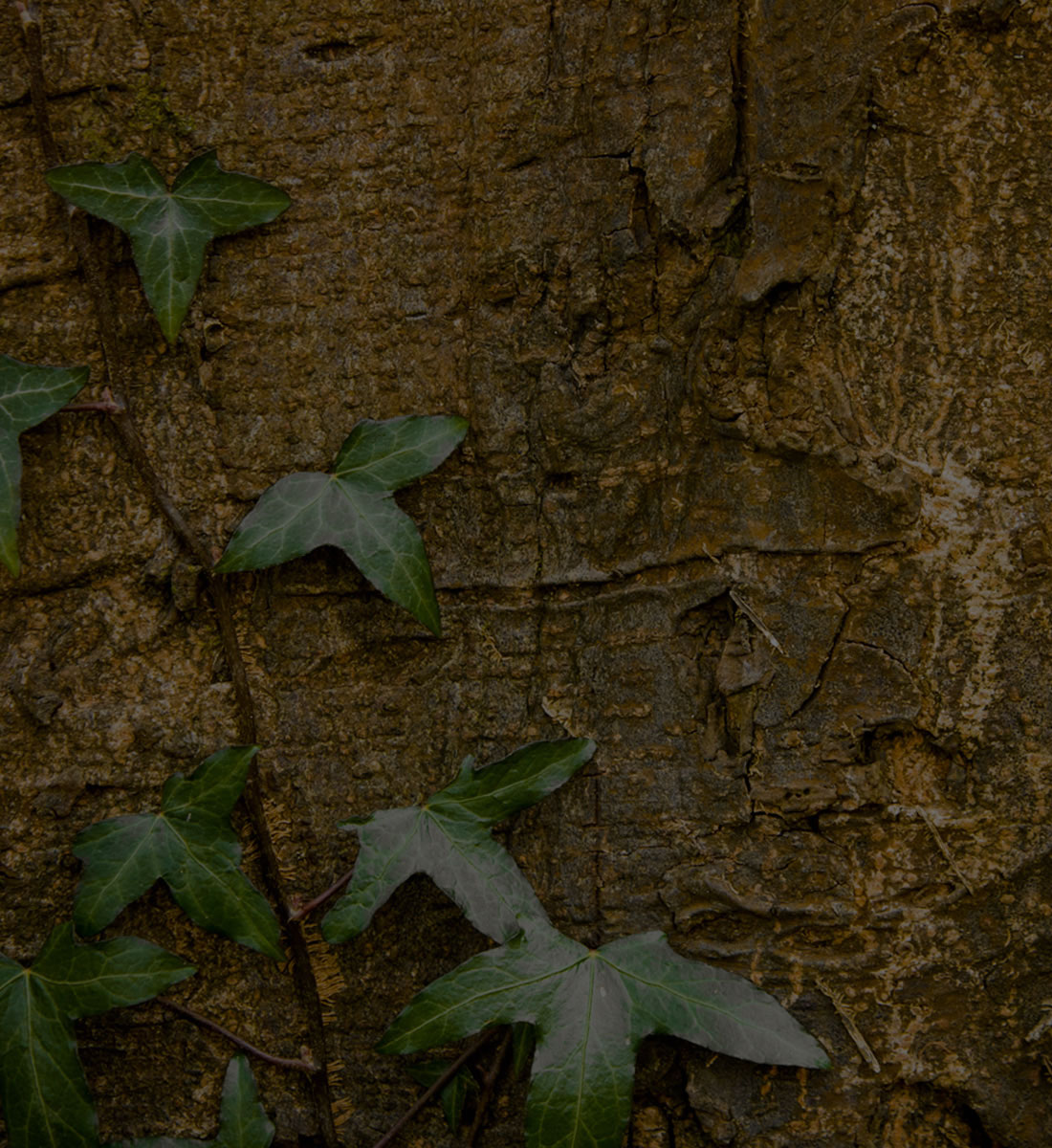 streaming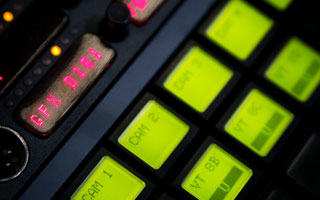 Live streaming is becoming an everyday part of our digital lives with sports matches, cultural events, conferences and webinars all broadcast across the internet for all the world to see.

Technology in this field is moving fast with streaming being optimised for the huge growth in the use of smartphones and mobile devices. Using our mobile unit we are able to deliver both multi-camera small outside broadcasts and bring your event live to audiences everywhere.

We regularly live stream sport, conferences, concerts and awards ceremonies, using multi-content network delivery platforms. Get in touch to see if we can help bring your event to a wider audience in a cost effective way.

View Case Studies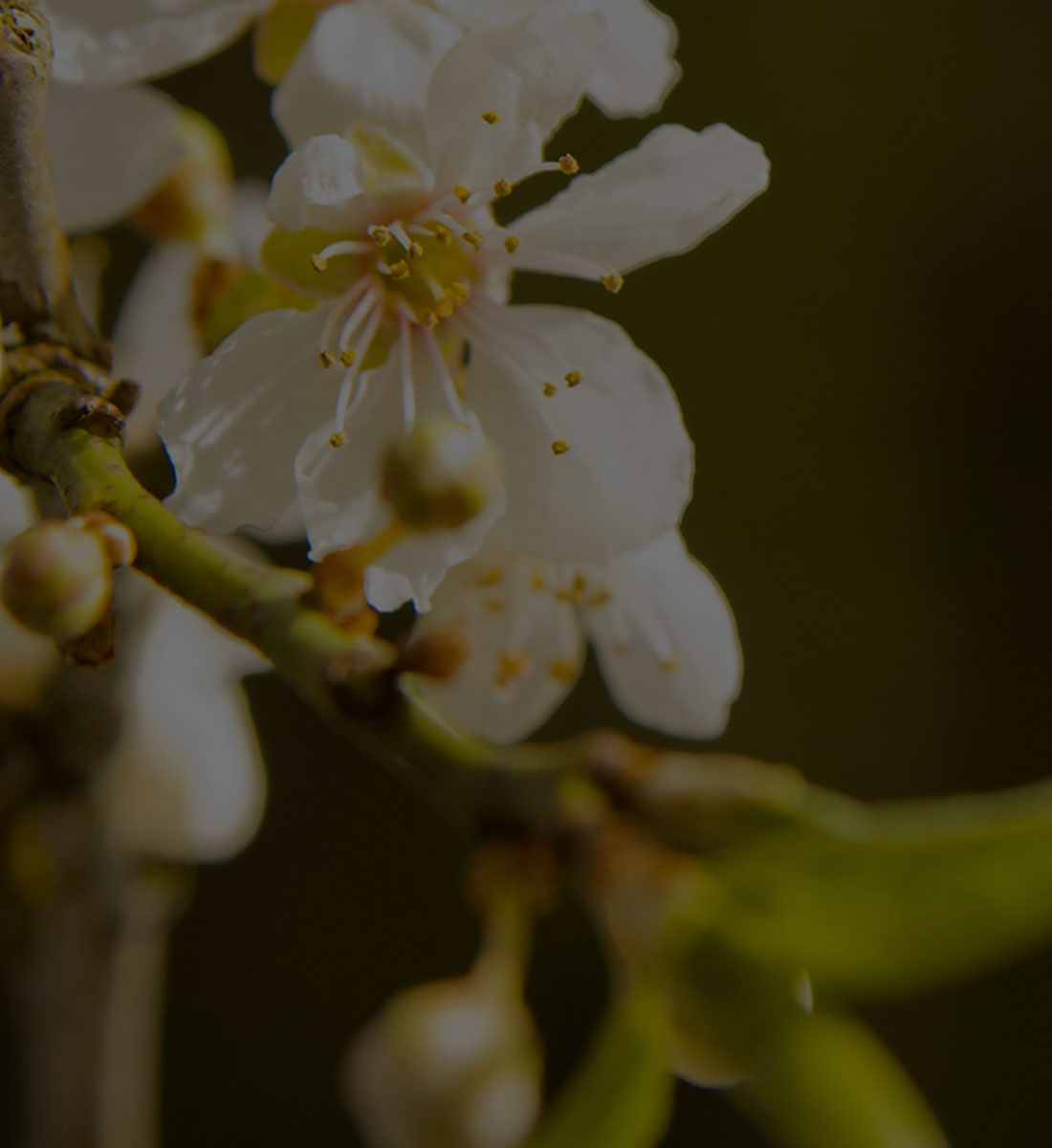 titles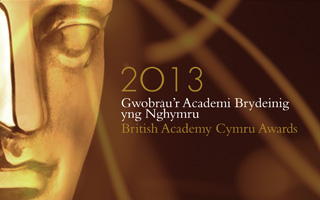 Engaging titles and stings can raise the standard of your multi-media project – whatever your budget.

We can develop creative, cost-effective graphics for use online, onscreen and at events. Using After Effects, Premier Pro and Final Cut Pro

We deliver motion graphics and animation which can be utilised for titles and stings on online videos, promos, commercials as well as on screens and monitors at events and conferences.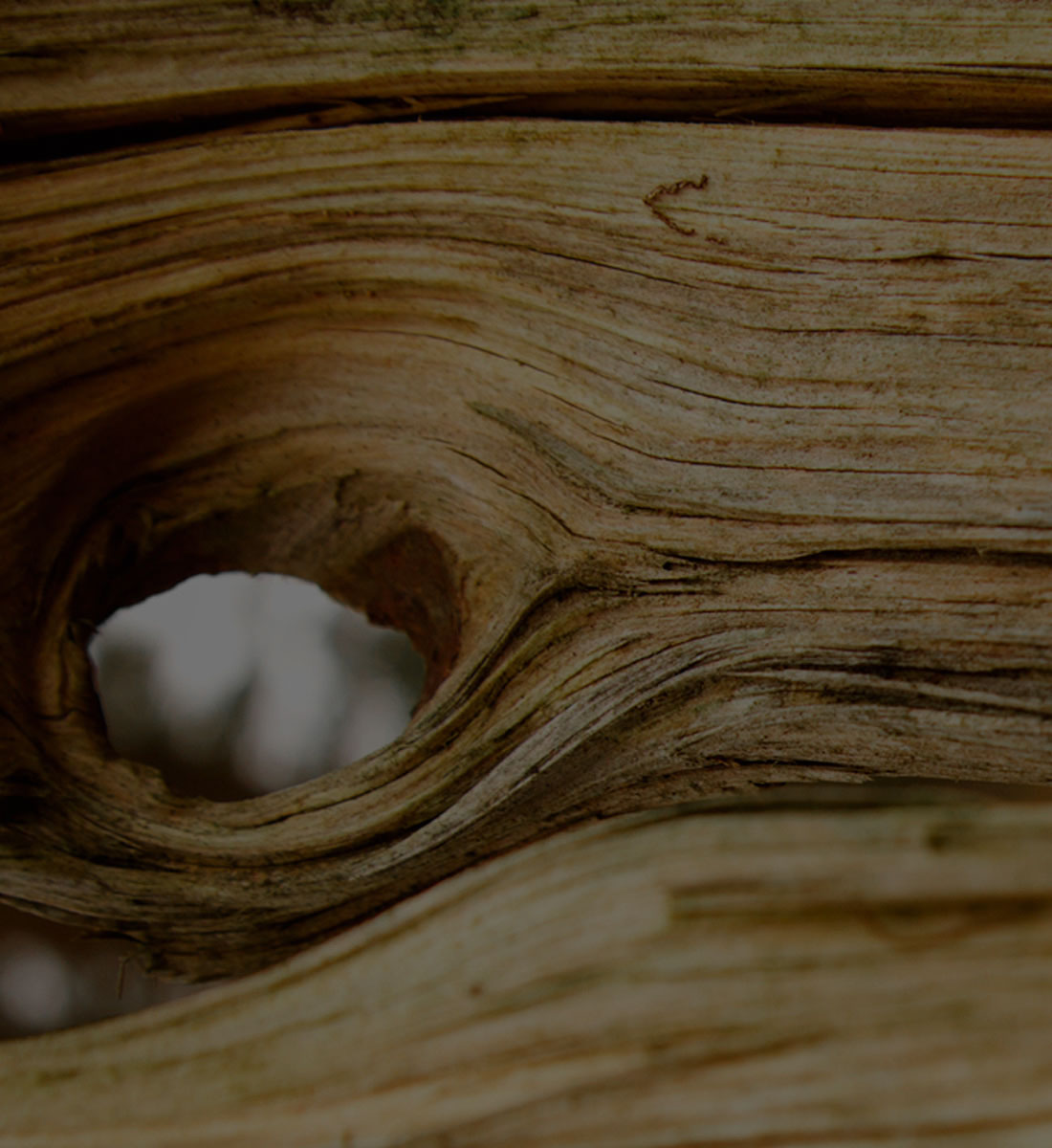 events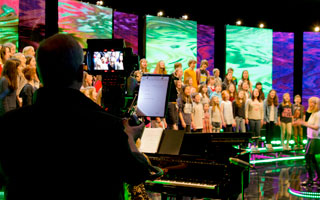 Our extensive experience in live production means we can help make your events stand outfrom the rest, by using the multi-media graphic design to enhance the experience for everyone present.

Using our outside broadcast kits, cameras and digital screens we'll provide you with engaging content to make your event highly professional at a competitive price. Working with our event management partners we'll take care of everything if that's what you need.

We can also provide live streaming of proceedings via your website or social media platforms.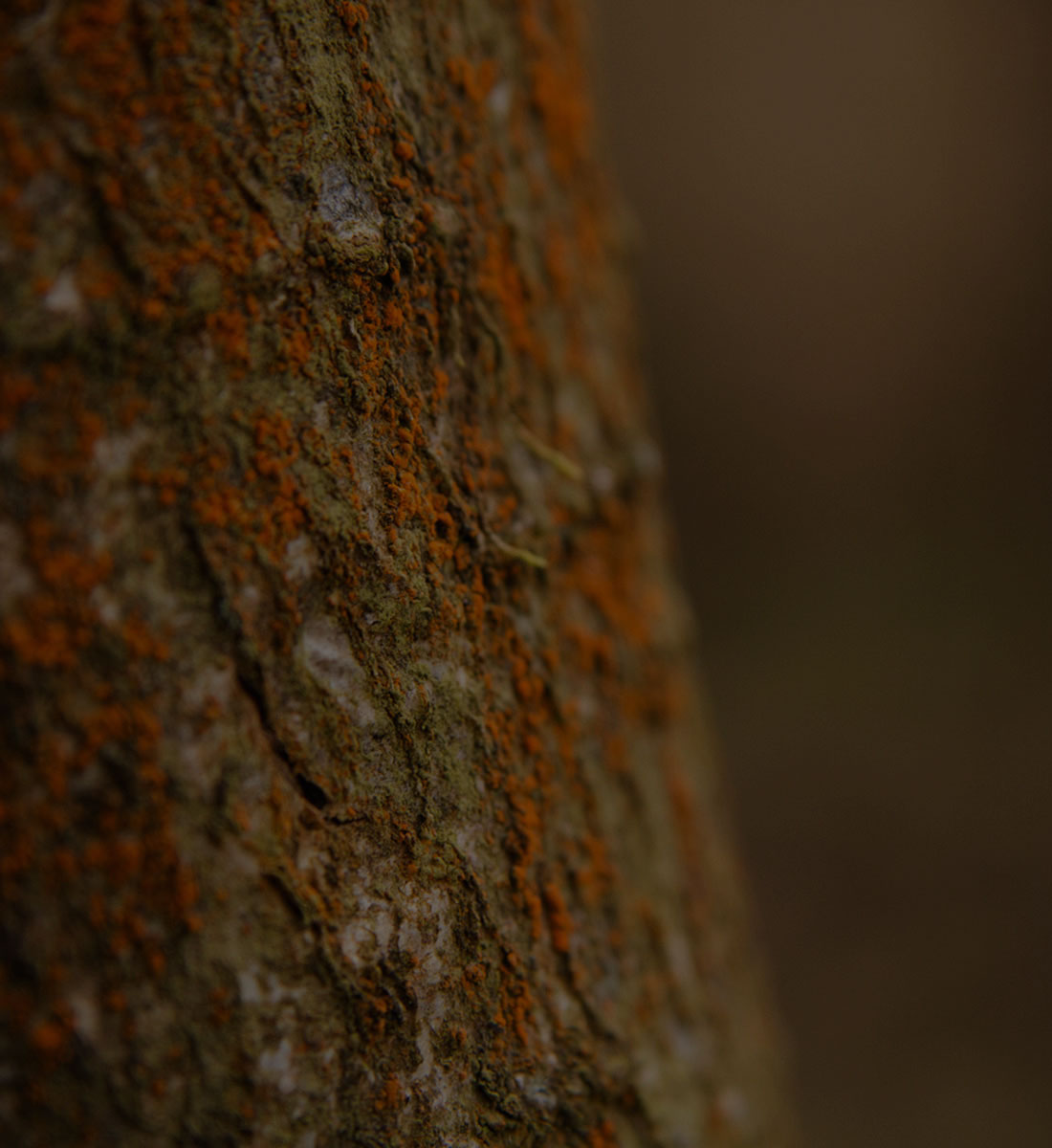 analysis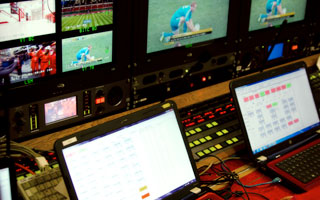 For more than a decade we have been pioneering analysis graphics for television.

As multi-skilled professionals we relish turning our skills to current affairs, documentaries and events as well as sports, news, quizes, and entertainment. We don't just put graphics together, our expertise and experience means we are able to build data systems as well as providing analysis on complex live data.

Whatever data you have, as events progress we'll take in all available information turning it into engaging on-air graphics. Skilled on VizRT, Ventuz and Casper we will provide real-time graphics capabilities to match your production ambitions. We're currently providing in-depth statistical analysis of all the RaboDirect Pro12 League for BBC Sport.

View Case Studies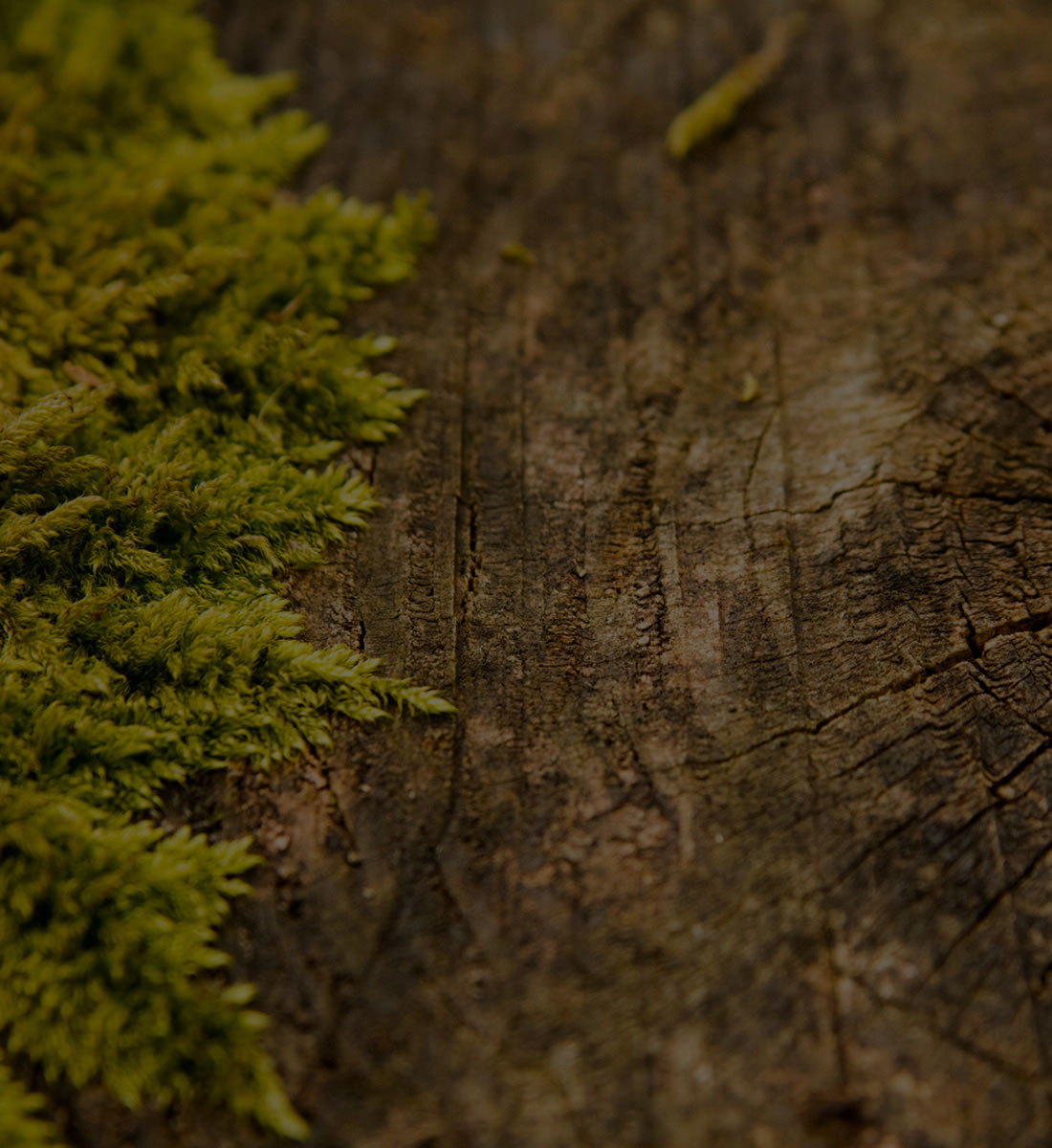 sports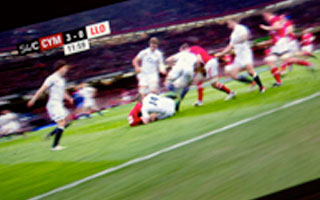 We are one of the UK's leading providers of on-screen graphics for live TV sports coverage.

Our expertise includes rugby, football and boxing as well as a wide range of other sports including gymnastics and bowls. Specialising in visual graphics and data analysis, we pride ourselves on our cooperative approach, working with clients to assess their production issues, then coming up with creative and cost effective solutions.

We are involved in major sporting events throughout the year, regularly playing a central role in international, European and Celtic League rugby, Channel 5 Boxing and Welsh Premier League football. We work on-location, in-studio and remotely providing continuous support to any production. Our industry standard and bespoke software is easily integrated with our data management databases.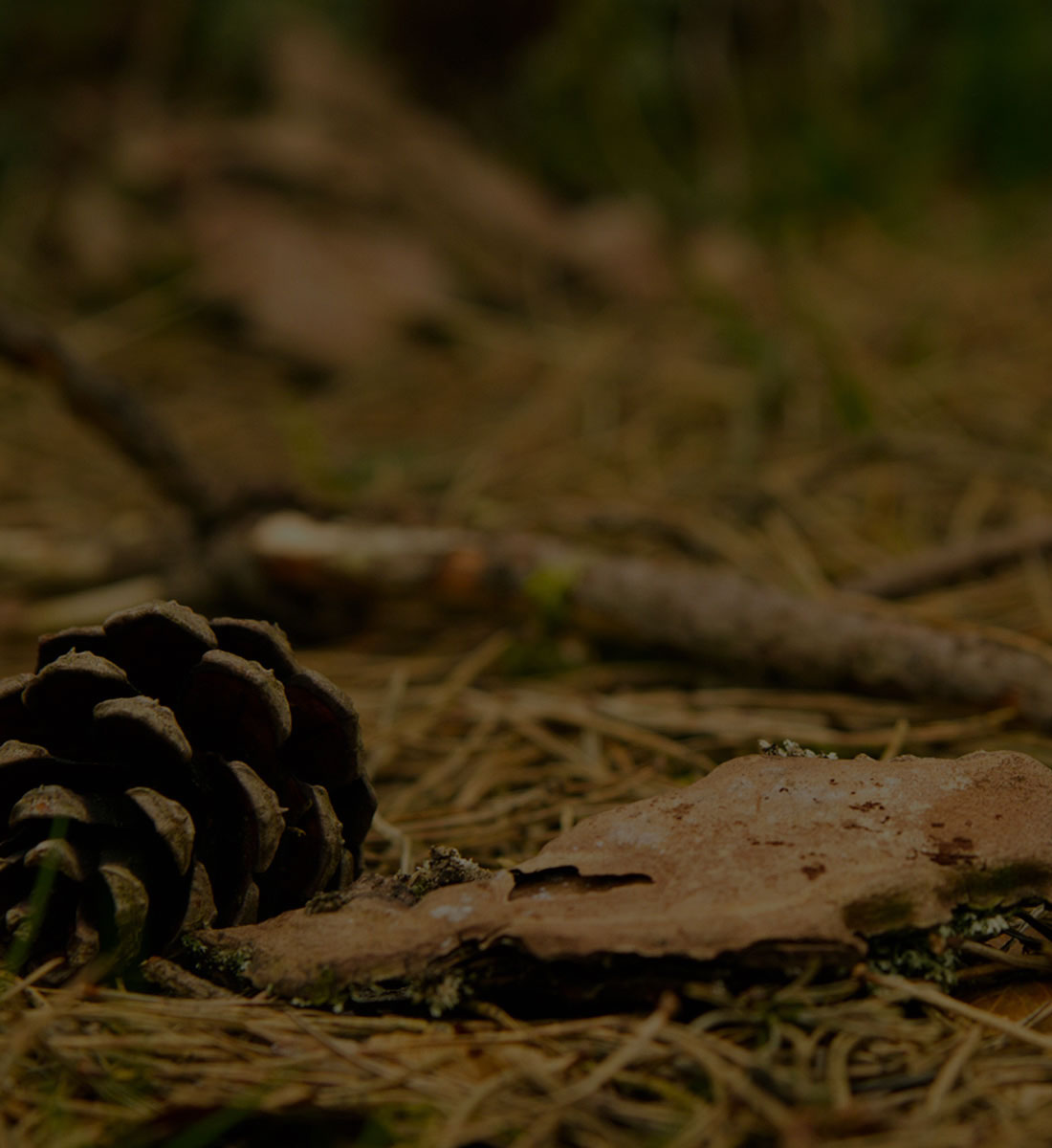 innovation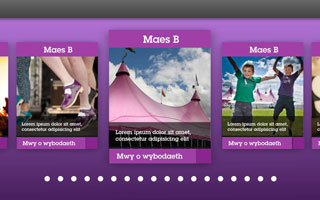 Multimedia broadcasting and production is a creative challenge we are always ready to take on.

We work with a wide variety of clients providing creative automated solutions for both on-air and off-air graphics, software, analysis and streaming requirements.We work with broadcasters, production and multi-media companies, end-to-end producers, communications agencies, design agencies and businesses.

Our approach is straightforward, working from a production perspective, we develop end solutions to meet exact customer needs. Integrating bespoke software and leading edge hardware, whilst providing understandable advice and support throughout a project. Our expertise covers; virtual reality, touchscreen visualisation, live data management systems and much more.

Got a challenge? Get in touch..

View Case Studies
Case Studies
Innovation
Project: Sgorio, S4C
Creative Challenge
Build an information processing structure able to receive live match data from a complete raft of football matches including; Barclays Premiership, Championship, Football League, Conference and the Welsh Premiership. In addition, build a bespoke vidi-printer for a five-hour outside broadcast live sports programme.

Creative Solution
Initially we utilised web servers and web services to handle the processing of complex, changing data in an XML format. We then developed custom software to collate, translating, transferring the information via satellite to our own outside broadcast graphics team. From this we were able to provide the relevant data straight to the vidi-printer the production team were using on-site at the live outside broadcast.

Outcome
Retained by Sgorio to provide the same service for S4C for the 2013-14 football season.
Analysis
Project: US Elections, BBC News
Creative Challenge
Provide live touchscreen analysis graphics for the BBC's main coverage of the 2012 US Presidential Election. The production teams were based in Washington and London and we were working with a technical team and graphics production team in the election studio in Washington.

The touchscreen was a Giant iTab which the presenter was controlling on set, the key aim was to provide a sophisticated array of live data and statistical updates throughout the night as the state-by-state returns came though of the Presidential race.

Creative Solution
Building on our extensive experience of providing live election graphics and touchscreen graphics in particular, we developed a graphical interface on a Vizrt system. Taking data from the BBC's own election data supplier and converting it into understandable visual data for the UK and Global audiences.

Outcome
The system worked perfectly throughout the six-an-a-half hour programme which was broadcast on BBC1 in the UK, BBC America and across the globe on BBC World News, we aim to work with the BBC again on forthcoming UK and international elections.
Streaming
Project: Iath Fyw, Welsh Government
Creative Challenge
Provide a live streaming service for a major Welsh Government conference held at Aberystwyth University to discuss the future of the Welsh-language. The event organisers also wanted to provide not one but two live streams of the main plenary session – one in Welsh and a translated feed in English.

Creative Solution
Using our own fast-deployment satellite truck agfx-2 we set up the live feed for the all-day conference utilising our own mobile uplink. We used two different content delivery systems to carry each of the live streams.

Outcome
The streaming was carried live for six hours in total on the Welsh Government website, as well as being relayed on other sites as well.
About Us
Based in Wales, we work across the UK and Europe. On any given week our team can be in Scotland, Ireland, North Wales or even the South of France!

We see our team as part of your team, helping to put together high quality productions and events.

Wherever you need our support we will endeavour to be of service.
Hire Us
Design & Media Centre,
Betws Business Park,
Betws,
Ammanford,
Carmarthenshire,
SA18 2ET
T: 01269 59 31 42
F: 0800 066 4430
E: info@agfx.tv
If you have a challenge or just want to ask our advice on a technical issue related to live and visual content – give us a ring, send us an email or track us down on Twitter